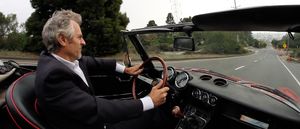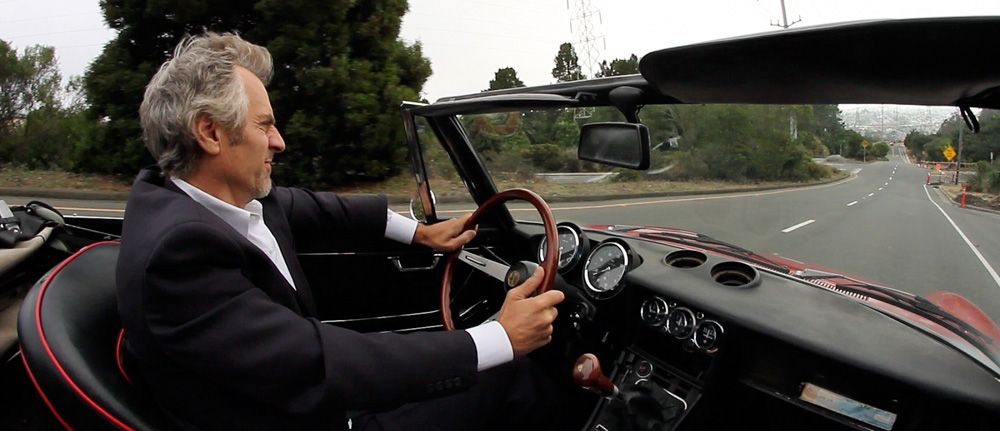 Bio
"Cole Panther is a talented guitarist with a velvet voice and compelling stage presence. Cole leaves an impression as an honest, unpretentious troubadour whose only goal is to sincerely touch heart and soul with song." -Robert Joseph
"Cole is the real deal." -John Cuniberti
Cole opened for Steve Miller and Marty Stuart at the Oxbow River Stage in 2019, Danny Click and David Luning at Almost Famous in 2022, and has been playing the local clubs throughout the bay area with his new Americana sound since 2016.
An award-winning singer / songwriter: His current influences are Townes Van Zandt, Guy Clark, Steve Earle, Kris Kristofferson, Mickey Newbury, Lucinda Williams, Shawn Mullins, Jeff Tweedy, Jackson C. Frank, Johnny Cash, Kim Richey, Steve Goodman, Tom T. Hall, Gary Nicholson and John Prine.
Prior to 2004 Cole was known as Robert Seidler, a singer with a couple of commercial radio hits: "Christian Boy" in 1985 and "I Can't Believe" in 1987. Both songs were in heavy rotation on San Francisco's KQAK, Live 105, and 48 other radio stations across the country. Robert and his band opened for Oingo Boingo at the Warfield in 1987 and also played shows with Billy Idol, Primus, Chris Isaak, John Hiatt, The Plimsouls and A Flock of Sea Gulls. After two EP releases on Hill Ave records, Robert shifted his focus to acting. From 1988 – 1991 he studied method acting at the Jean Shelton Acting School, did a few plays, a lot of local films and in 2009 got his SAG card and moved to Los Angeles. After a year in LA and a lot of background work at all the major studios, including an elevator scene on Mad Men, he returned to San Francisco to continue his acting career. Cole was cast in a handful of indie feature films, usually as a detective.
In 2015 Cole got back into his songwriting and performing using what he'd learned as an actor to bring life to the characters in his story songs. The two featured songs, "She Will Someday" and "Sparklin' Down" were produced, mixed and mastered by John Cuniberti of Joe Satriani fame, engineered by Adam Munoz, featuring Don Bassey on bass, Dave Zirbel on pedal steel and Danny Luehring on drums. Cole currently has his eye on Austin and Nashville.
Solo Acoustic (all originals )